Social Media & Video Marketing
Social Media Management targeting your businesses demographic
Estate agents – attract business from locally or back in the UK
Maximizing your visual impact on Facebook with target advertising
Attract more traffic to your website through social media
Content creation and broadcasting
Targeted group sharing
Booost your posts
Facebook, Instagram, You Tube, Ad Words, LinkedIn
Design of Social profile
Scheduled weekly post
Weekly Report statistics
Paid for advertising to suit your budget
Professional management of your Social Networks
We take care of reaching your potential clients so that they can connect with your business.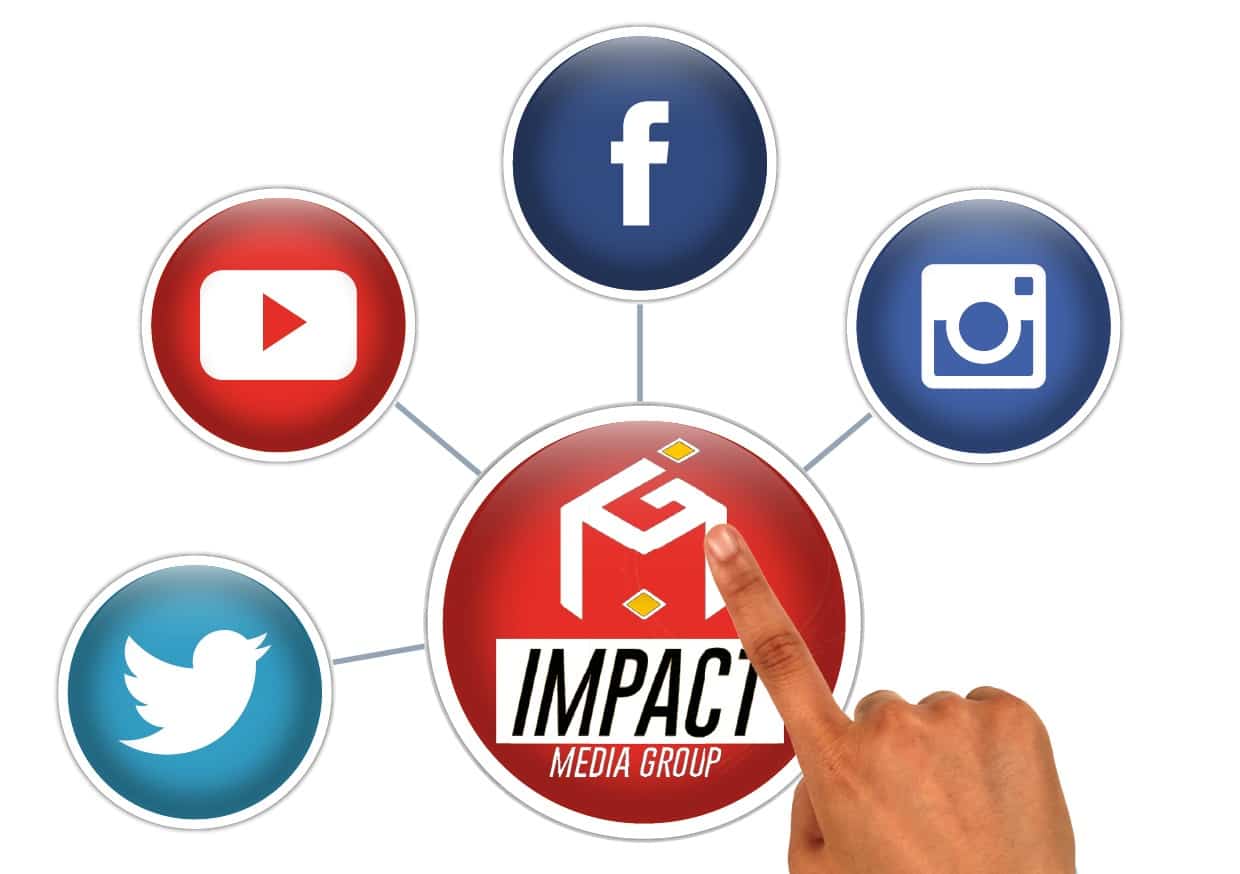 Advice & Consulting
Professional and detailed information on the evolution and improvement of your social profiles
Content Broadcasting
Periodic update of your social media through optimized and interactive content analysis
Analysis of results
Monthly statistics reports: publications, followers, likes, visits, interactions, conversions, etc.
Deliver your message with Video Marketing
Engage your audience with video posts to have more of an impact on Social Media – Here is a selection of the clients who have used our video and social media services to enhance their online presence.
Make your strategy in social media stronger by complementing it with other services
SEO
We make your website more visible through web ranking
Social Ads
Spread your content on social networks faster with Facebook Ads or Intagram Ads and optimisation
Content Marketing & Google Ads
We keep your Blog updated to attract new customers. Help to grow your website with advertising on Google
Our team of designers have over 40 years experience of working within the design and publishing industry.
We look forward to helping you along your journey.