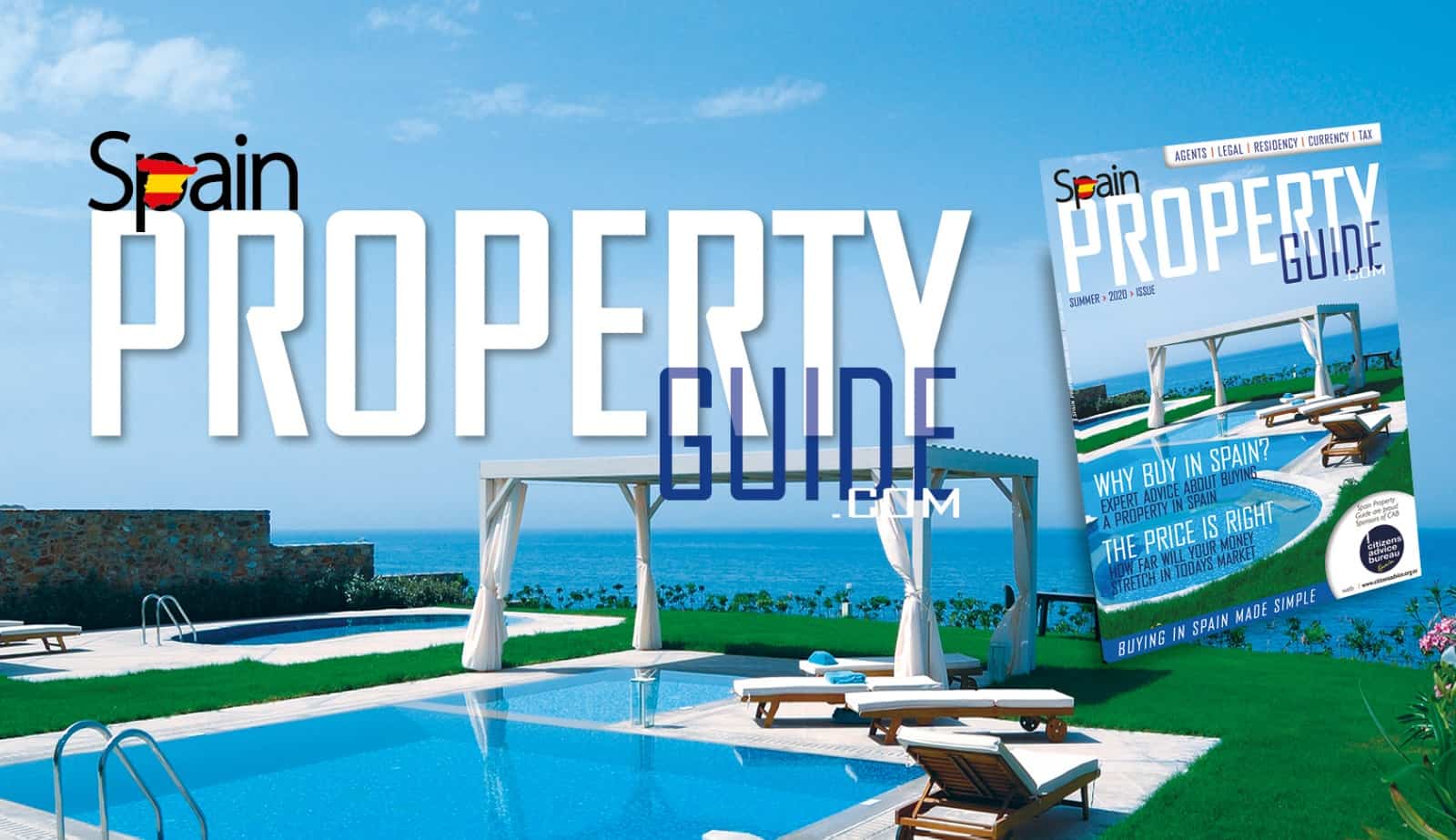 Impact Media specialise in marketing property agents across Spain, recently the addition to our overseas marketing brand has been launched "Spain Property Guide" the services available have been extended to target the UK, Belgium, French and German markets specifically for the agents in Spain.
What we do for property agents in Spain
Social Media Target Marketing: We take care of your Social Media Management, control pay to click advertising and post boosting. Our skills to know how the industry works is vitally important to get results. We see so many agents trying to do the social media marketing by themselves using a member of staff and when you realise that the time and money wasted is enough but what really hurts is the missed opportunity of actually selling property.
We can demonstrate to you the results before you even decide to sign up with our services. Clear and easy to understand proposal and action plan is provided to you and options to suit your budget.
We're supporting serious estate agents who want to offer prospective buyers the opportunity to make contact now and pursue their dreams, rather than just imagining them.
Is your company tapping into the trend of increased online interest in property buying?
Second-home buyers viewings go digital, can your business afford not to keep up to date?
72% of property buyers use their time at home to continue property research, this figure is based on a recent survey in March 2020
So what can you do to keep your business up to date with digital marketing?
Digital catalogues, YouTube videos, drone footage and 360° tours all available online
The internet offers an incredible array of resources when it comes to discovering places and properties virtually.
Prospective buyers can read reviews of locations
Google Street View to 'wander' around the streets – all from the safety of their homes.
With many people finding themselves with more time on their hands, there's plenty of scope for finding the perfect second home for when the current crisis ends.
Our company is here to help you attract more potential buyers online.
Will your business still be here when this is over?
Over 1 billion monthly Facebook users
500 million Twitter accounts
225 million LinkedIn members
More than 6 billion hours of YouTube videos are watched every month.
The numbers clearly add up and property businesses simply cannot afford to be engaging in Social Media.
It pays to Tweet!
Property Social Media services include:
Social Media account creation
Daily posts and visual updates across all channels (Facebook, Twitter, LinkedIn, Google+, Pinterest, Instagram, YouTube and Vimeo)
Cutting edge paid-for social media campaigns
Hands-on, full-service approach, managed directly by property experts with decades of experience
Full liaison with other marketing activities to ensure consistency of brand and messaging
Monthly activity reports
We use video animations, bespoke company promos and property tours with voice over or presenter.
Marketing Solutions For Your Business
• UK Magazine 120,000 copies UK
High Impact Web Portal 50,000 unique monthly visits
• Targeted Digital Campaign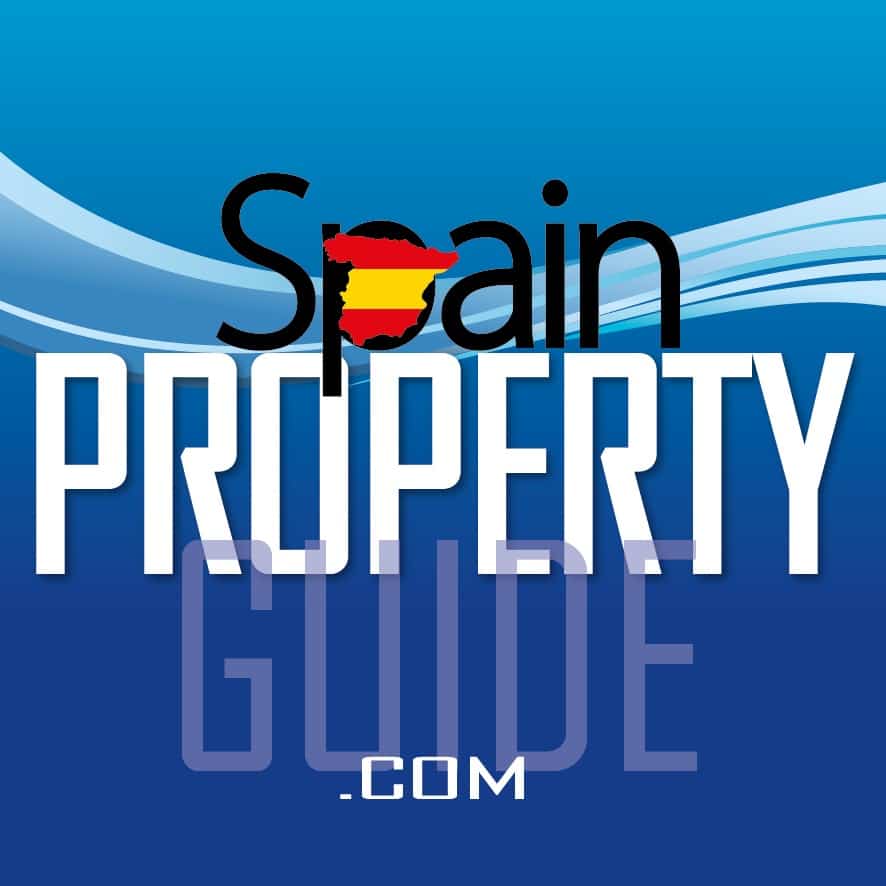 Providing Spanish property agents with a unique marketing campaign targeted abroad
Our method of a multi-channel targeted marketing operation is certain to provide your business with property sales. The program provides direct sales enquires that you can monitor and track. We almost guarantee an ROI (return on investment) providing that you can meet the client's requirements.
WHAT WE DO
WHAT YOU GET
1. UK MAGAZINE: Direct Distribution 120,000 A4 quality copies distributed to ABC1 affluent postcode locations using a proven accredited method.
2. WEB PORTAL: 50,000 unique monthly visits
3. DIGITAL AD CAMPAIGN: UK's leading SEO experts and leaders in digital marketing
4. SOCIAL MEDIA: The options available provide individual agents FB and Twitter posts, using the latest techniques for your featured properties.
5. DATA CAPTURE: It is vitally important to understand how necessary it is to capture data of potential property buyers, for now, and in the future, each online viewer must be given the opportunity to react and engage with their personnel information. This is achieved by using the latest digital skills available. Our expert marketing team will deliver you the best results.
6. NEWSLETTERS, COMPETITIONS AND SURVEYS: As part of the program our team use all known methods of engaging with potential buyers, this gets results for our members by way of highlighting specific listings.
7. CLIENT ACCOUNT MANAGER: assigned to each member, help and advice is offered from the initial sign up throughout the contract period. We advise on design, social media content and offer you general assistance to get the most from the marketing program.
SUMMARY We understand the market to deliver sales leads from the UK, Belgium, France and other parts of Europe. Using high impact targeted marketing directly into the hands of prospective property buyers living in areas known as ABC1 that is populated with households with disposable income and many that are approaching retirement.
The Spain Property Guide is found in print and digital formats, a high-quality glossy magazine is distributed by a distribution team to the specific postcode areas. The method is proven with many other brand name companies using the very same distribution. Weekly reports are provided with the proof of the numbers. Every copy is counted to reach a target of potential overseas buyers.
Our target marketing program will attract 50,000 unique visitors each month.
A high number of these hits are people that have already decided to buy abroad.
The questions that are unanswered are – When, Where and with who?
Each agent will achieve a direct response from their print advertising during each 3 month membership period.
Our monthly reports will show you each direct sales lead supplied from all aspects of the digital marketing program.
Analytics and statistics measure the route of each click through on any specific properties.
We include in the report any direct messages and response from the social media paid to advertise and click through to view individual properties.