Email Marketing & Editorial PR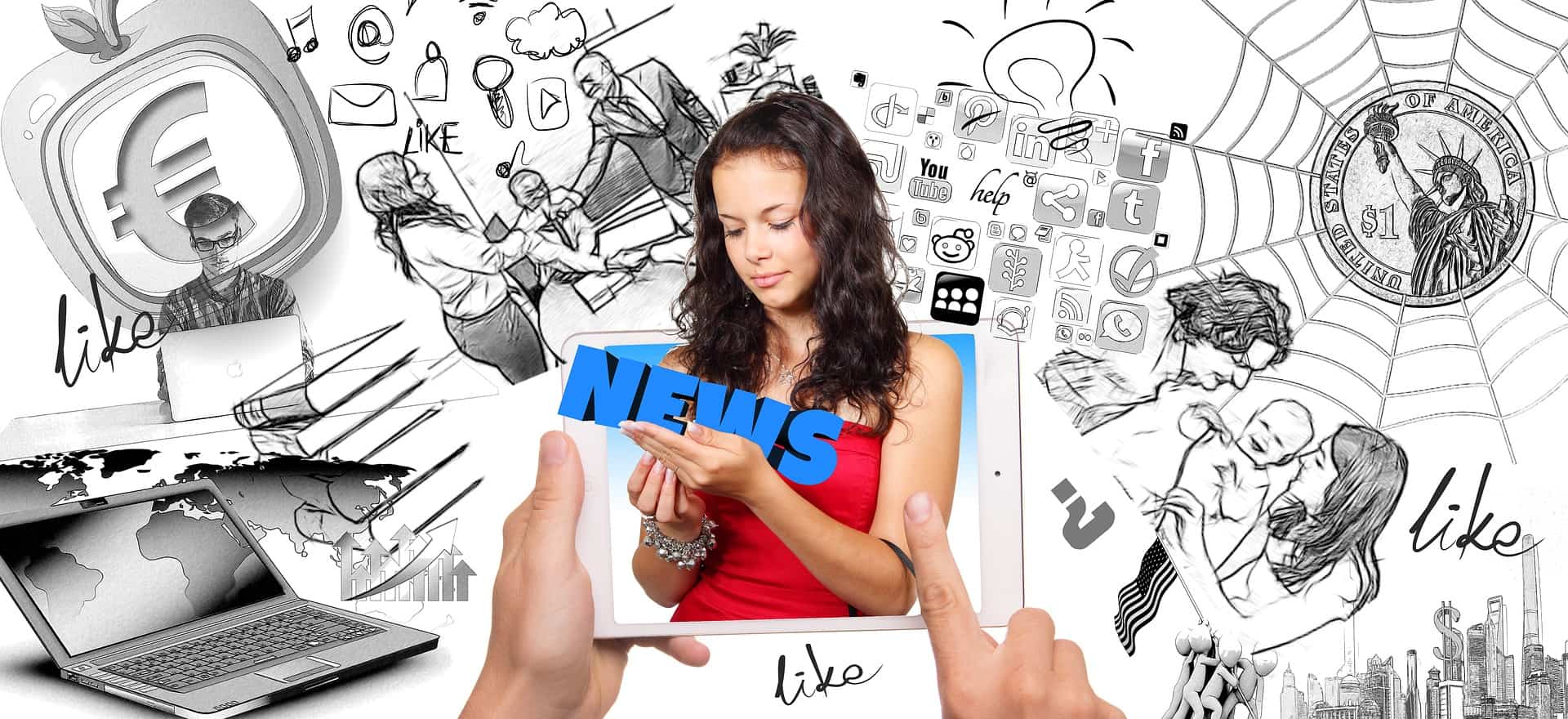 Email Design & Marketing
Let us design and plan your email marketing to help you target the clients your business needs to reach with professional looking emails.
Email Strategy & Delivery
We also have the tools and capability to plan and strategize your forthcoming email campaign, giving your emails the highest possible impact possible. Creating a questionaire for your customers, enabling you to benefit from the results/feedback
Editorial/ Creative Writing
We offer a vast range of professional writing services. • Copy writing • Articles • Features • Newsletters • Digital publications • Magazine content • Web page blogs etc
Make your strategy in email marketing stronger by complementing it with other services
Copywriting
Content is key in the world of digital marketing, many business owners don't have the time and struggle to write articles about their business. 
Graphic Design
Creative graphic design that cuts above the rest, your logo, branding, brochures, magazines, catalogues and email marketing.
Video Marketing
Creative ideas and well-developed messages, we use them to build powerful content marketing and video marketing campaigns.
Our team of designers have over 40 years experience of working within the design and publishing industry.
We look forward to helping you along your journey.