Marketing agency in Alicante, Spain
Impact Media is a marketing agency in Alicante, Spain, providing business development needs of growing businesses, the benefit of having a contracted marketing agency is because you don't want or need to employ an expensive in house marketer, but you understand the needs of your business to keep moving forward that needs certain time and skills to achieve results.
That's what we do and have been doing it since 2013, you will receive the best advice on the best marketing strategy to help meet your business objectives. We will coordinate all of the activity that is in your marketing plan, drawing on our own expertise, plus others from within the business and a trusted associate network for specifics e.g. videography, print etc. The key point is you have one point of contact for everything.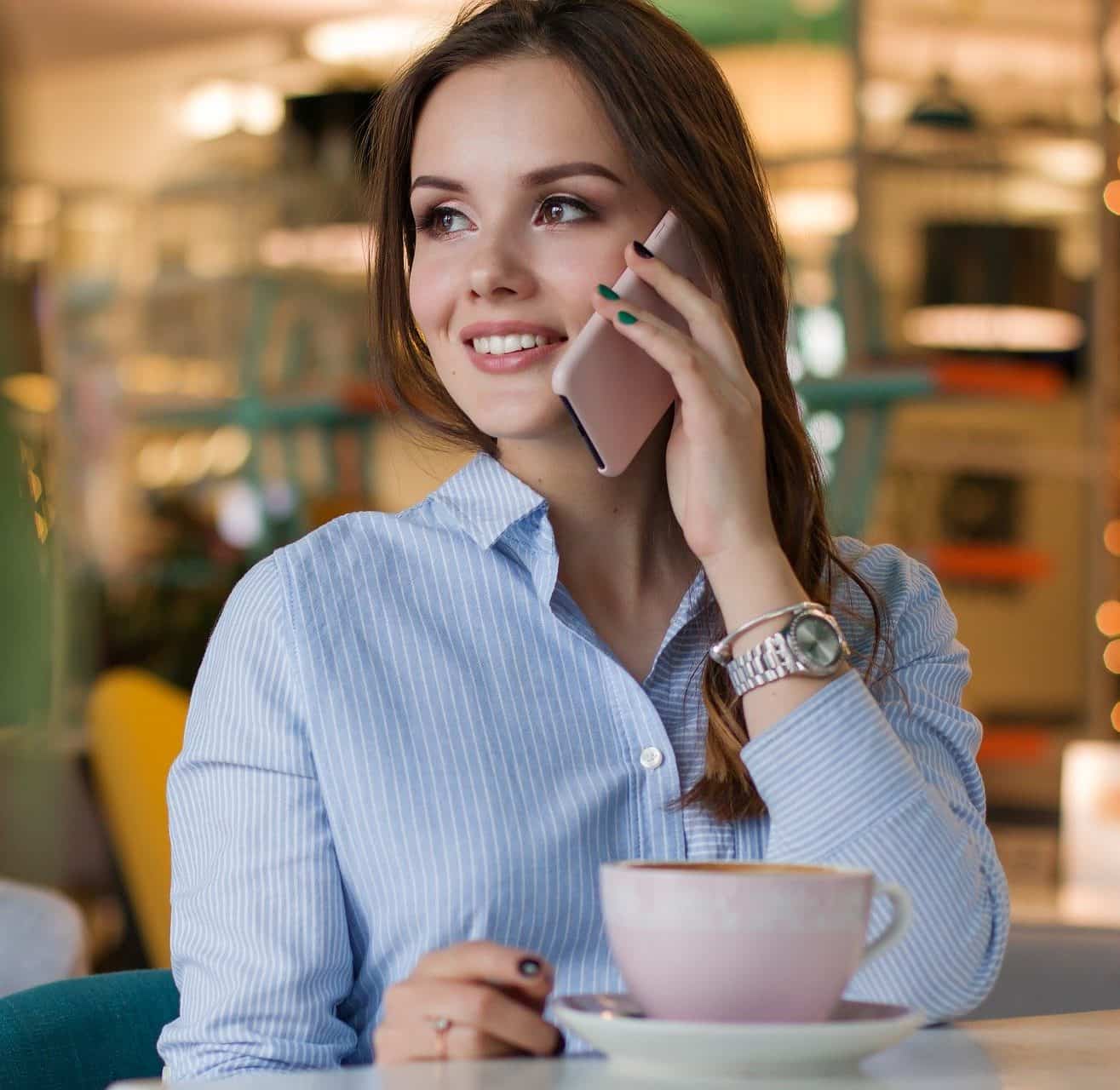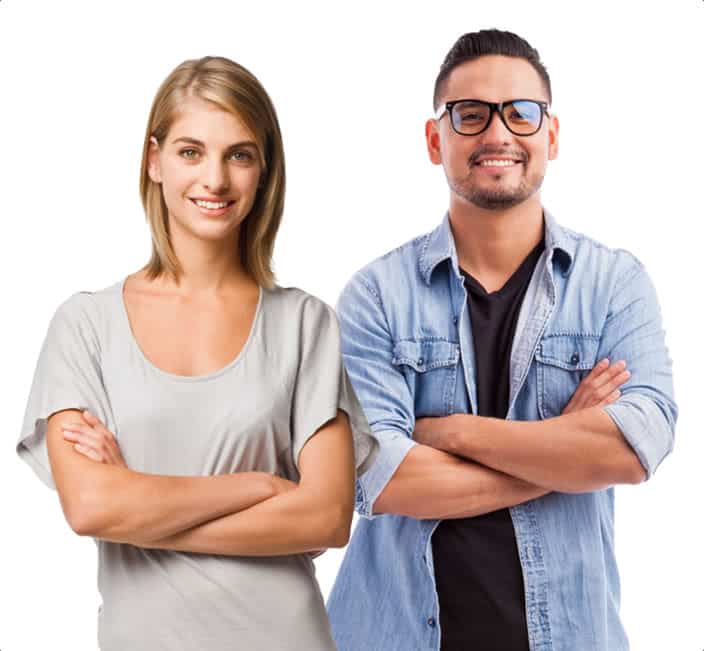 Being unique in the sense that our team are experienced working in Spain and the UK, multilingual and have the understanding of the marketplace of a wide range of sectors in business both in Spain and the UK.
Business owners can relax knowing that their dedicated account manager will provide them with the backup and daily contact for any requirement that they may have. The process from the first contact that involves an analysis of a business to identify any area of its activity, the process then includes an action plan and ongoing analysis that is relevant and important to identify the results. Our experience is proof that it is much easier to undertake this work in someone else's business than on your own!